New Earth Day Theme for Seventh Annual NHSF Fun Run
The New Haven Schools Foundation is excited to present its seventh annual 5K/10K community race, Earth Day Run for Our Schools.   5K/10K fans, families and students of the New Haven Unified School District and the surrounding communities are invited to be a part of this popular chip-timed event, which will take place on Saturday, April 22, 2017.  Runners and walkers can look forward to a great race that starts and finishes at Cesar Chavez Middle School (2801 Hop Ranch Road, Union City).
Check-in and race day registration begins at 8:30 a.m.  The start time for the 5K and 10K races is 9:30 a.m.  The 5K/10K race course closes at 11:30 a.m.
Event registration flyer is here.
Back by popular demand are event t-shirts complete with newly styled NHSF Earth Day Fun Run logo.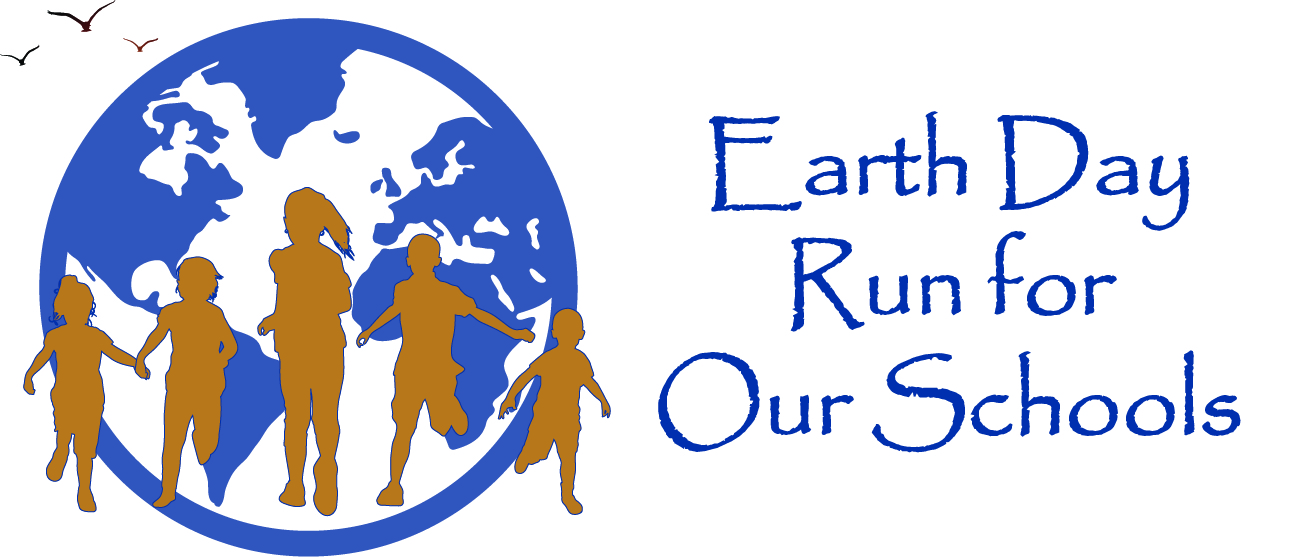 Entry fees for 5K & 10K are as follows:  $10 for K-8, $15 for high school runners, and $30 for general pre-registered 5K & 10K participants.  Groups of four or more (including families with student registrations) can receive a $20 discount when registration is competed in a single transaction before April 10, 2017.  Don't wait until the last minute because $5 will be added to race-day registrations!
The Fun Run is one of NHSF's fundraising efforts to help the Foundation realize its mission to support academic programs and to help enrich students' educational experiences.  The 501(c)3 nonprofit corporation is dedicated to funding scholarships for NHUSD students and awarded $106,000 to recipients in 2016.  The Foundation also funds grants to teachers who demonstrate innovative classroom programs (Innovations in Education) as well as provide ongoing support for co-curricular and extra-curricular programs (Project Enrichment).  NHSF awarded $20,000 in grants 2016.  NHSF greatly appreciates the support of the community in making the scholarships and grant donations possible.
For more information, including sponsorship opportunities, about the Earth Day Fun Run, contact NHSF Fun Run Chair Michael Ritchie at: michael@nhsfoundation.org or visit NHSF online at www.nhsfoundation.org or www.facebook.com/NewHavenSchoolsFoundation.